Try BUDORA training for free!
Come. Feel it. Find out. See. Try it. Get to know each other.
TRY IT FOR FREE
News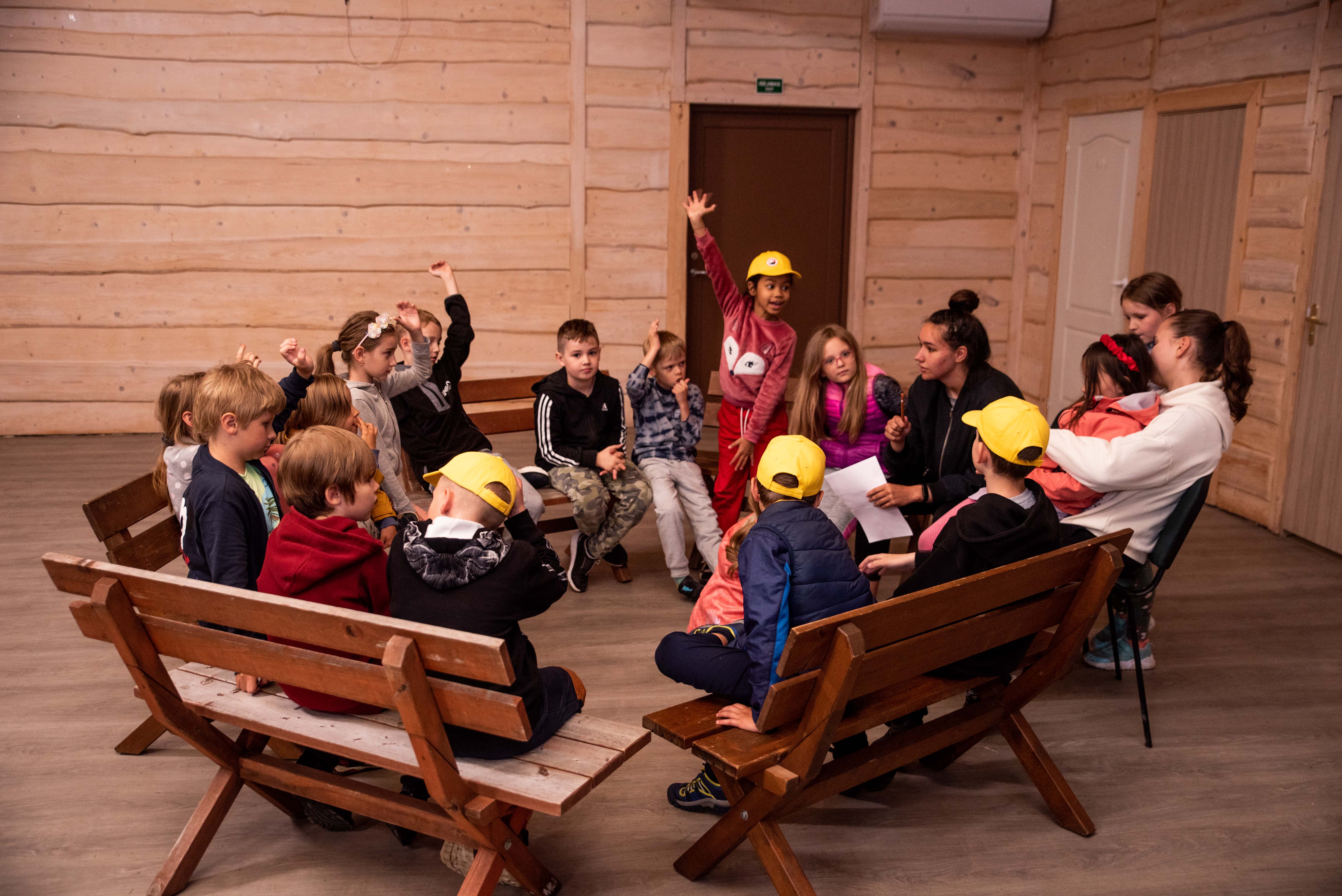 2023.03.08
Have you heard about Budora's assistant academy, which has successfully trained almost 30 assistant coaches in three seasons?
140
Prize winners of international championships
320
Prize winners of Lithuanian championships
Testimonials
Asta Dubonienė:
"For me, karate has always been a special kind of sport where a person expands and goes beyond the limits of his capabilities. I liked an active lifestyle, I wanted to have something in common with my son, so I chose karate kyokushin. The professionalism of the trainers also determined me."
Donatas:
"I practice Karate Kyokushin with my 9-year-old son. Joint activities strengthen the bond between father and son. Karate Kyokushin has become the main physical activity for me, during which physical qualities are developed, the body is hardened, and the spirit of a fighter is developed, which helps to achieve the set goals in life. And training with cool coaches and like-minded people is an ideal opportunity to escape from the daily routine."
Paulė ir Agnė Lavrinovičiūtės:
"We attend physical training to get stronger and have more endurance. And after some time the result is really visible. There is an opportunity to try a variety of sports equipment, learn more new exercises, and have fun with friends."
Emilis Urbanavičius:
"I like and attend physical training sessions because I would like to get stronger and prepare more physically for competitions. These trainings are fun to attend because there is a good atmosphere, good company of friends. A good and fun coach 🙂"
Milda:
"I have never attended training so long and patiently in my life. In these, I found motivation and often overcome my inner laziness in order to not only strengthen my body for an hour, but also get good emotions in the company of women 😉"
Dora:
"It's a comfortable place for me, I like the coach. I also like that there are few people. The right training format. When trying to get the most out of the exercises, sometimes it's hard, but not so hard that you don't want to go to the next workout. When I visited before the quarantine, I felt really good and had lost a few kilos. I am motivated by knowing that I will exercise responsibly, I just have to force myself to come to the gym, and then everything happens by itself 😀 The training itself is fun, because the environment is friendly, and when I go to the training, I know that I will really have a good time."
Galina Lavrinovič:
"I discovered functional training almost 2 years ago and I can't stop," she added. I started with Magdalena, who encouraged me to try, later we continued having fun with trainers Brigita, Gintarus, Monika. At the moment, Ričardas and I are doing sports in Baltupia. I am particularly fascinated by the variety of exercises given during the training, each exercise is "extracted" from to, the harder and easier version is shown and explained, so everyone can adapt according to their ability. In addition, not a single improperly performed movement will pass by the watchful eye. And the training takes place in a great friendly company of women."
Snežana Pašvinskienė:
"I discovered the Budora sports club a year ago. A cozy environment, excellent trainers and achieved results encourage you to continue attending functional training for women. I am grateful to my coaches, and especially to Monika. Her training impressed not only the intensity, dynamism, but also the thoroughness, attentiveness to the girls doing sports, the quality of the movements performed. Sports club "Budora" shaped my attitude towards sports not only as a temporary whim, but a necessity. Thank you for being there! By attending classes regularly, I feel more energetic, fresher, healthier and happier."
Aistė Markaitienė:
"I am happy to have discovered functional training for women. In no time it became part of my free time. Comfortable environment, excellent trainers, good feeling, and the most important thing - the expectations have been fully met 😊"
Gražina:
"I started training 3 years ago because I needed to strengthen my muscles and lose weight. Coach Brigita helped me a lot to make friends with the sport, the training she leads is never the same, which is great fun. Mood, well-being and sleep improve after training."
Vilma Neimontienė:
"I have been attending functional training in Budora for 4 years. The training atmosphere is great - there is no competition, just a general desire to do sports. We have a great time during training. During the exercises, the sweat runs in streams, but the good mood does not disappear either. The coach knows how to unite all athletes into one whole. It seems that everyone is so different, but during training we are like one. A very big plus of training is that the exercises are adapted to the capacity of each woman and health problems are taken into account. There is no pressure, just friendly support. By attending these training sessions, I became physically stronger. I feel that training helps me to maintain a great state of well-being: it seems that after training you barely walk, but already the next day you start looking forward to another workout. It also changed my personal habits. Now Monday and Wednesday evenings are ALWAYS busy and only when I'm sick or for other serious reasons do I skip training. After not exercising for a long time, it is enough to just enter the hall and that unreal fun comes again! 😊"
Agnija:
"I started attending women's training because my sister suggested it. I stayed because I liked the training. After such "challenge" exercises that they give me, I noticed that my well-being is improving. That's why you want to try. Very nice training, good mood and a great trainer - it's motivating! 😊❤️