News
Why is it worth participating in the Young Coaches Education Program?
Why is it worth participating in the Young Coaches Education Program?
2023.03.08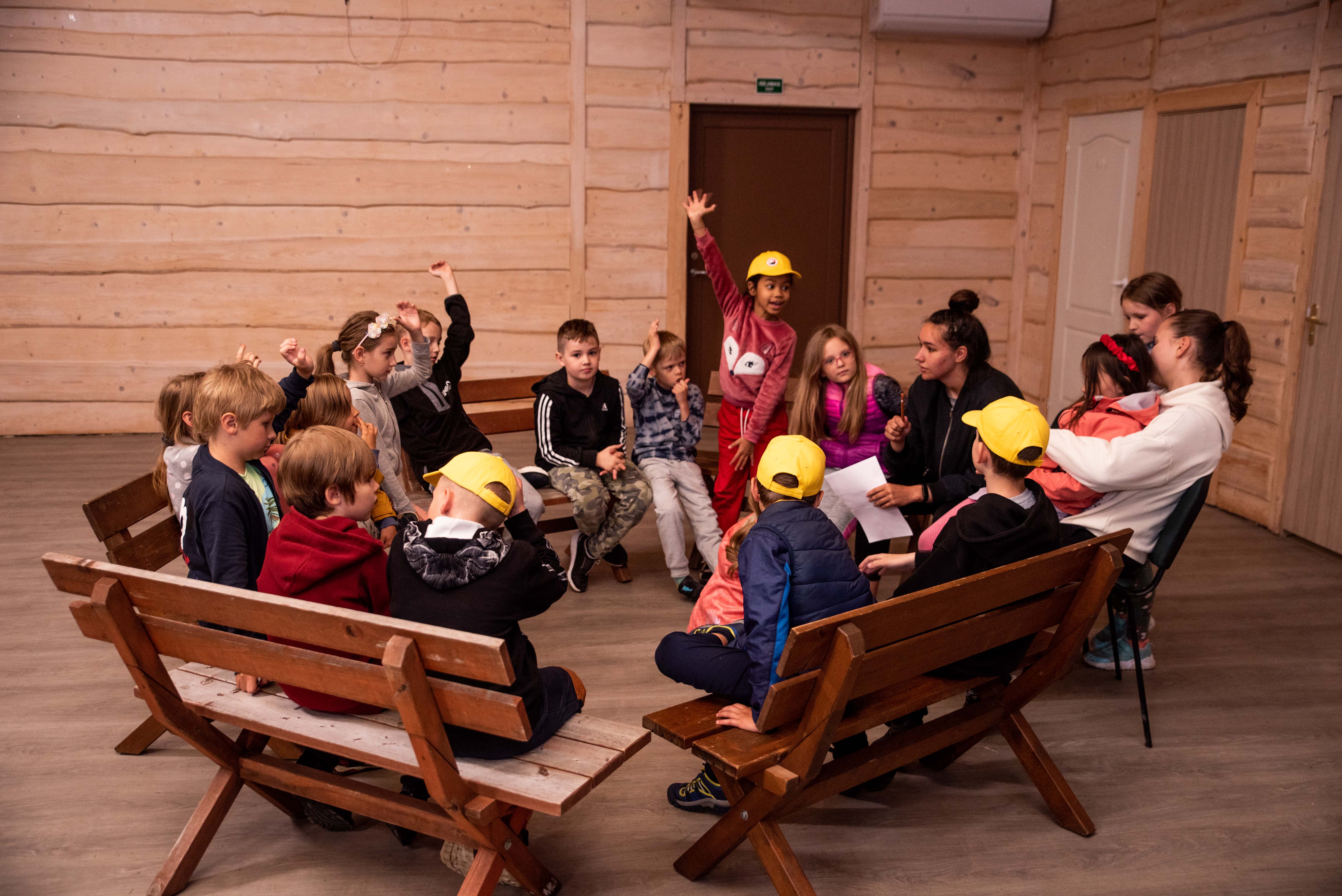 Why is it worth registering (https://budora.lt/pages/assistant-academy) and what are the benefits of assistant academy participants - these and many other questions were answered by graduates of the Young Coaches Education Program Tomas Lukaitis and Karolina Tikanovaitė. Both successfully completed it and now combine their favorite karate coaching work with their other activities.

What knowledge did you gain while participating in the assistant academy?
Tomas. Participating in the Academy of Assistants, above all, I gained a lot of training experience, which I think is the most important thing. I saw how different coaches lead the training.
Karolina. During my participation in the assistants' academy, I gained knowledge about the structure of training and its conduct: what, what sequence and how it should take place in order for the training to be targeted and effective. Also, I learned a lot about how to build a relationship with children, their parents, staff of institutions - a lot of useful information about various possible problems and their solutions.

Did you have to devote a lot of time to the activities of the assistant academy? Did you easily balance your studies?
Tomas. The activities of the Young Coaches Education Program, like any other activity, take time. But if there is a will, you can always find the time.
Karolina. The activities of the Academy of Assistants did not take much of my time, and I was able to easily combine them with my studies.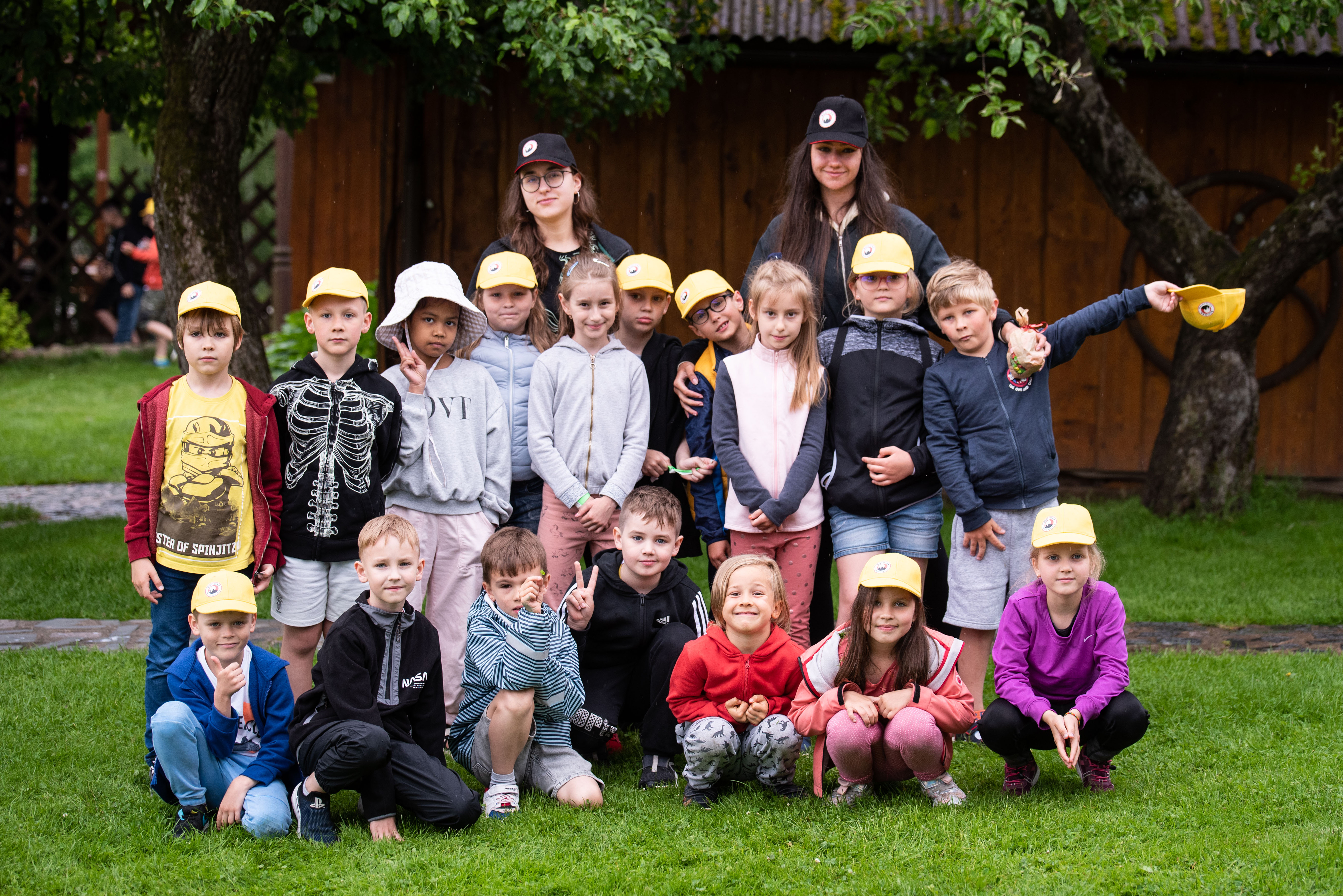 What were the most memorable activities of the Academy of Assistants?
Tomas. The most useful and interesting part of the assistantship program, as I mentioned, was the practical part. The more practice you have, the more foundations you have for different situations and ways of solving them, the better you learn to apply the knowledge you have acquired, the more confident and confident you feel when conducting training.

Karolina. I got the most new and useful information from lectures with invited specialists in a certain field (psychologists, karate, physical training trainers, nutritional consultants). These lectures were the most memorable, they provided a lot of new and really useful information, which I now use in practice with my students.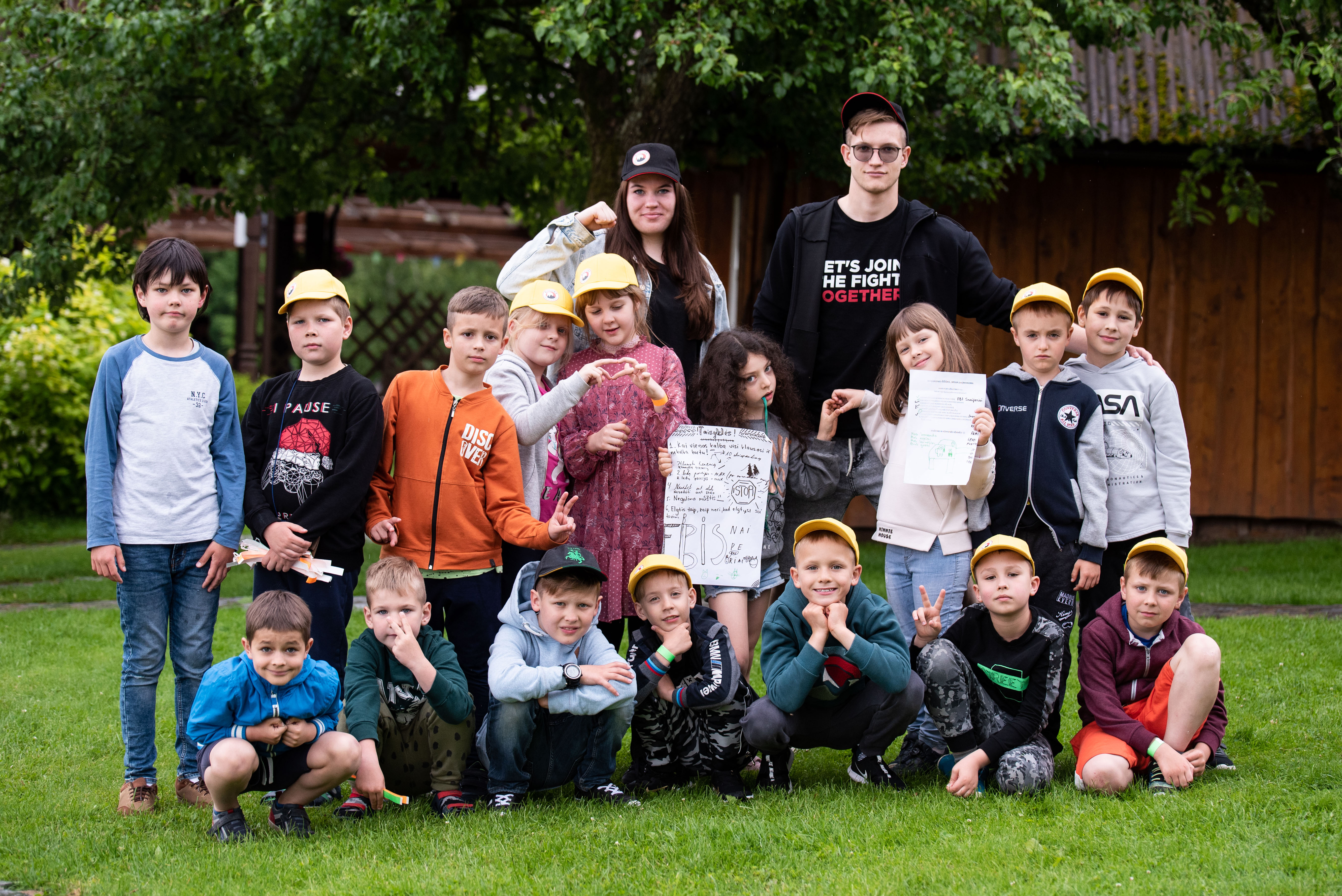 What is special about the work of a coach? Is it easy to balance it with your other activities?
Tomas. The work of a coach is really special. A karate trainer is a person who strongly contributes to the multifaceted development of personalities. He not only trains children, but also teaches, inculcates values, comforts or praises like a good friend, disciplines like a father or mother and performs many other functions for the very important purpose of helping students grow up as virtuous and strong personalities.

Karolina. A trainer's job is not only about conducting training, giving physical exercise and marking attendance 😀 A coach becomes not only a teacher, but sometimes also a second mother/father, sister/brother, friend, you need to understand this and be ready for it. This work requires a considerable part of yourself, sometimes requires a lot of patience and a cool mind and responsibility. For me personally, this job is special in that it is not only necessary to develop the student's sports spirit, but also to shape the personality. It is quite easy for me to combine the work of a coach with my other activities.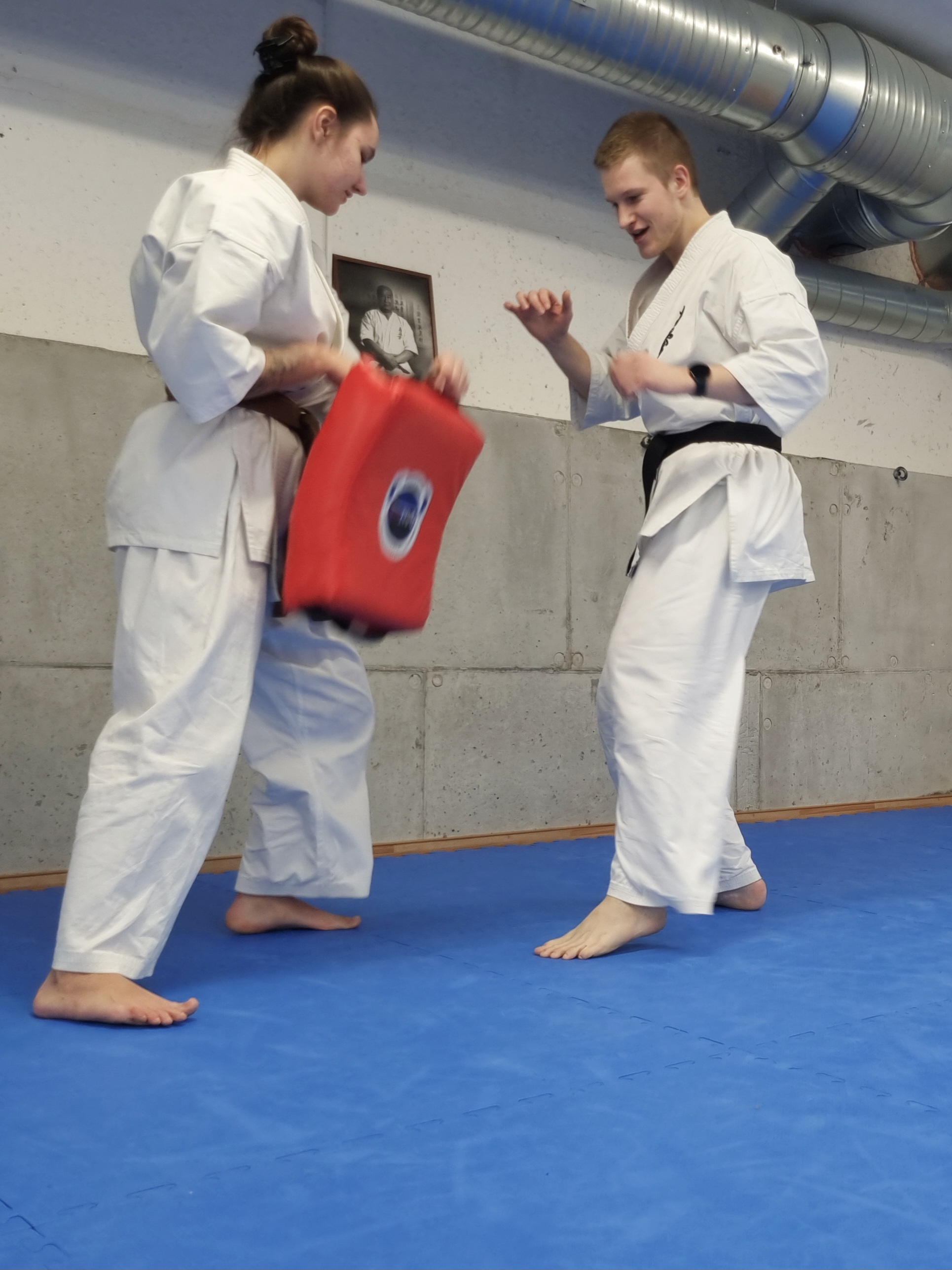 This year, the "Academy of Assistants" is coordinated by physical training coach Ričardas Pupeikis - Bachelor of Pedagogy and Sports, Master's student in Training Systems, who has been playing sports professionally for 11 years and has accumulated 5 years of coaching experience. If you would like to try the activities of the academy, but you still have doubts, contact the program coordinator and he will answer your questions: mob. +370 64533655, e-mail ricardas@budora.lt